REOPENING PARTY : JEAN-PAUL ESTIEVENART INVITES BAPTISTE TROTIGNON
08 Sep. 2023 - 21:00
Jean-Paul Estivenart (trumpet) ; Baptiste Trotignon (piano) ; Geraud Portal (doublebass) ; Antoine Pierre (dr.)
CELEBRATING THE 38TH SEASON OF JAZZ AT THE SOUNDS ! WITH THE ENCOUNTER OF ONE OF THE BEST TRUMPET PLAYER IN EUROPE AND A LEGEND OF PIANO JAZZ!
More...
Mainstream / Party mode on!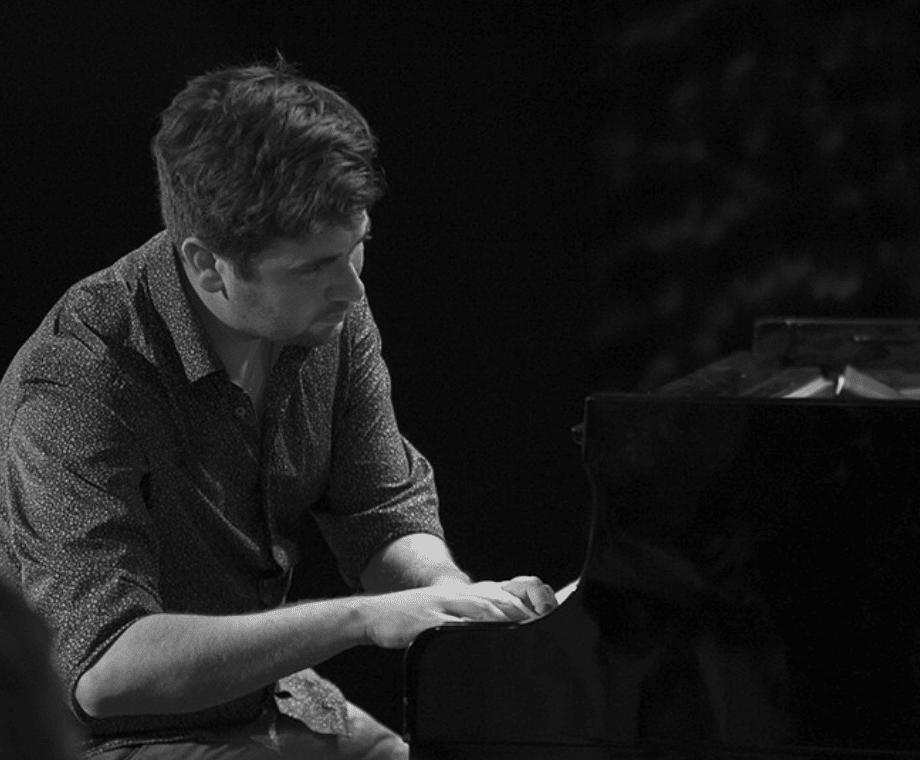 REOPENING JAM SESSION !
23:00:00 > 02:00:00 - FREE
Opening with Joachim Caffonnette (p) ; Alex Gilson (b) ; drummer TBA.